Monika Marin
I've written novels that I, as a teenager years ago, would like to have read. Not only to go on adventures, but to meet people who dream, plan, forgive, love, and if they stumble, get up again. People who keep growing, regardless of age. People who reach out to others without focusing on their views, religion or skin colour. People who are good to surround yourself with.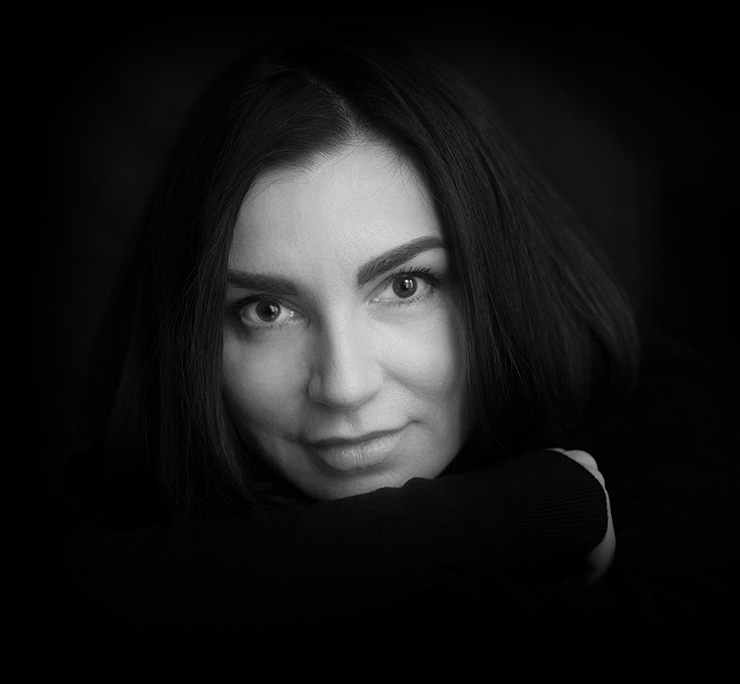 Children and young adults are the future of the world.
They deserve our respect.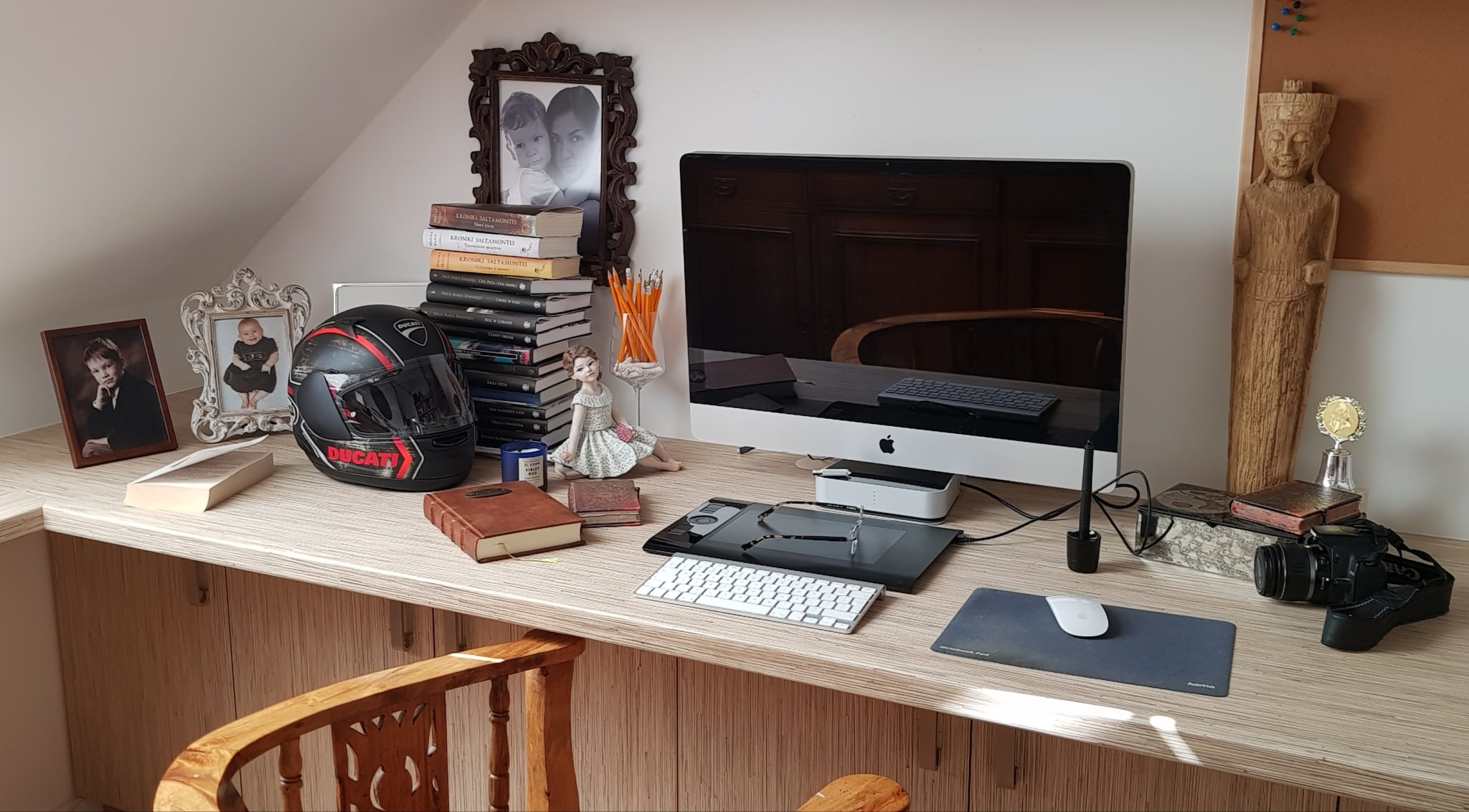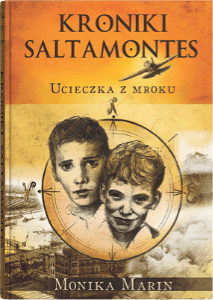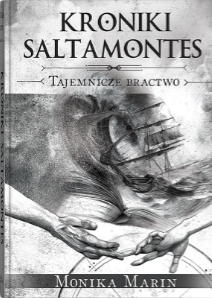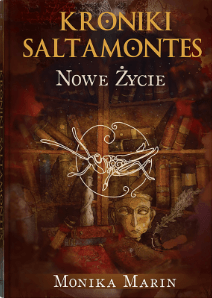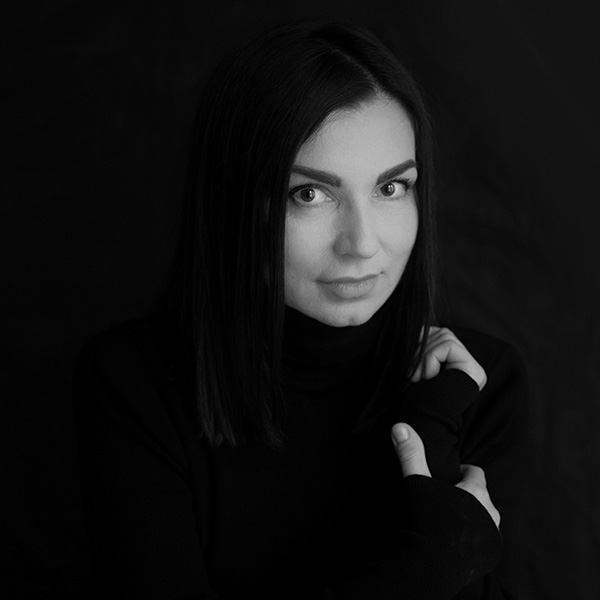 DOB: 4 February 1970
Place of birth: Szczecin, Poland
Best-known works:
The Saltamontes Chronicles Trilogy:
"Escape from Darkness",
"The Secret Brotherhood",
"A New Life"
Other works:
"Wittie Ditties",
"Vanessa and the Elixir of Life".